Just as the for-sale housing market is expected to remain competitive (translation: higher prices) this year, the focus on maintaining and upgrading homes is expected to continue.
According to Leonard Ang, CEO of online real estate guide iProperty Management, "The overall trend has been for higher prices across the board. There have been serious supply and labor shortages in the home repair sector, and with more people working from home…people are better able to notice issues with their homes."
Take lumber costs, for example. Prices then dipped to the low-mid $400s during the summer and then went back up to the $600s in October, until prices jackknifed up to mid-$900s in late November.
Also in late November, the Biden Administration announced it would reimpose and increase Trump era tariffs on Canadian softwood lumber from 9% back up to 17%. Ross Price, Mickey Director of Finance, said that lumber prices "…may continue to rise to above $1,000 and beyond in 2022."
"The overall trend has been for higher prices across the board."
— Leonard Ang, CEO, iProperty Management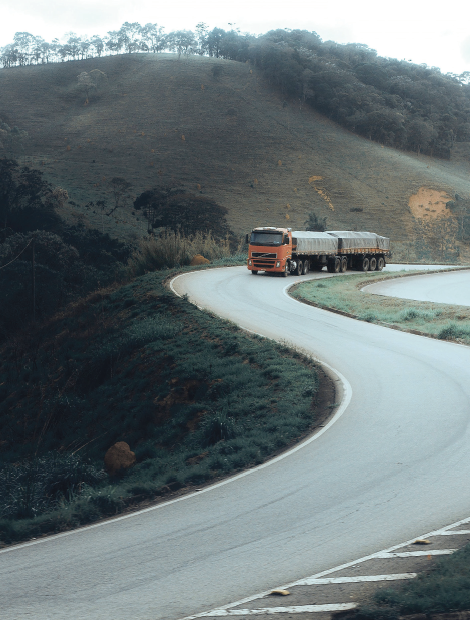 Reinstating and increasing the Canadian lumber tariff in 2022 will increase the cost of projects such as shingling, outside deck repair or addition, and roofing by a whopping +36%.
And if you have a major appliance that needs to be replaced, be prepared to spend more. Increased demand and limited supply are making it harder than ever to even find a dishwasher or refrigerator because of supply chain disruptions, which are now expected to last at least through the end of 2022. And, the price is likely to be higher than you may expect, or at least much higher than the last time you bought a refrigerator or dishwasher.
According to the latest Consumer Price Index numbers from the U.S. Bureau of Labor Statistics, instead of the usual annual increase of +3% for a major appliance, a dishwasher or refrigerator now costs +12% more than it did last year. Washer and dryer pairs are up about +18%.
And by the way, discounts from retailers and rebates on individual appliances are now past tense and unlikely to return, if at all, until the supply chain lag hopefully eases up at the end of 2022.
There are, thankfully, ways to save on construction materials and appliances:
1. Do all your product research now.
2. Stock up on what you know you'll need, even if you won't need it immediately. This is particularly important for lumber needs because lumber prices are expected to keep rising throughout the year.
3. If making a special order, order ASAP so you don't have to delay an entire project (kitchen renovation, for example) for months and months due to having to wait for that special order item to finally show up.
4. Ask about purchasing floor samples on appliances — you could get 15%-30% off.
5. Call a contractor now to get on their job schedule. You'll likely have to wait 4-6 months anyway, due to labor shortages and screaming high demand.
How to pay for needed home maintenance, repairs and replacements?
The good news is that sky-high home prices boosted the average equity gain to $56,700 per homeowner with a mortgage (as of yearend 2021) — more than three times the average in 2020, according to CoreLogic.
Homeowners with equity in their homes may want to consider getting a cash-out refinance to help pay for home repairs or renovations. The process involves refinancing your home for more than you owe on the existing mortgage. You get the difference to use on whatever you need.
Additional ways to cover home repair expenses are:
• Home Equity Line of Credit or HELOC – Tap the value in your home as you need it for home improvements.
• Homeowner Insurance Claim – Check your home insurance policy to see if a home repair emergency is covered. For example, a new roof may have some of its replacement cost covered if the roof was damaged by a storm.
• Government Home Repair Assistance through its Title 1 FHA-insured Property Improvement Loan Program.
• For homeowners with very low incomes in rural areas and homeowners 62 or older, the U.S. Department of Agriculture (USDA) Section 504 Home Repair program has grants available to help pay for repair, improvement and/or renovation costs.
• Disaster relief funds are available through the Federal Emergency Management Agency (FEMA) for major safety or sanitary living condition repairs that are not covered by homeowners' insurance.
• Credit Card – One in four homeowners say they'd charge urgent home repairs to a credit card. Think twice about using your card for two reasons: your available credit may not be enough to get the job done; and your card could have a very high interest rate when you pay off the repair costs over time.